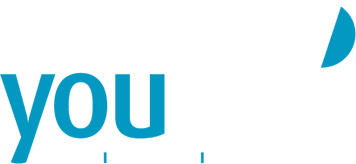 What are you looking for?

Live from the blog
Agents contractuels fédéraux : une pension complémentaire pour l'été?
We're hiring, check out our website!
Une entreprise acquiert-elle automatiquement les droits intellectuels sur les créations de ses travailleurs ?
Les actualités du droit disciplinaire dans la fonction publique : Quelles sont les obligations de l'autorité disciplinaire dans le rapport de la preuve ?
BECI – Actualités de droit social dans la fonction publique
Openbaarheid van bestuur: omvangrijker dan u denkt !
GDPR & HR : dangerous or harmonious links?
BECI – Les vendredis de l'actualité sociale
Piqûre de rappel : protection automatique des membres de la délégation syndicale en l'absence de CPPT
Pay attention to future EU data protection guidance
About us
Younity is a law firm specializing in the legal aspects of human resources both in the private and public sector. We deal with matters relating to individual and collective labour law, pensions, income tax or questions with respect to new technologies in the working environment.
About us
Our events
Harcèlement au travail. (Jean-Philippe CORDIER et Sophie STENUICK)
Actualités Compensation & Benefits. (Nicolas TANCREDI)
Vertrouwenspersoon: basisopleiding. (Brecht COPS)
Vertrouwenspersoon: basisopleiding. (Brecht COPS)