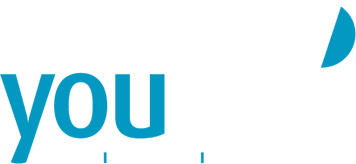 What are you looking for?
Live from the blog
Durée moyenne d'une procédure "Loi Renault" (licenciement collectif) en 2022
Cumul d'une pension de retraite et activité professionnelle : les plafonds 2023 sont connus
Oui, le samedi reste bien un jour ouvrable en droit du travail
Harcèlement au travail: quelles solutions si vous estimez en être victime?
Attention, l'utilisation abusive du droit de grève par un travailleur peut entrainer la responsabilité civile de l'employeur
Een te veel betaald bedrag is geen voorschot dat op het loon van de werknemer kan worden ingehouden
Extension des protections liées à la discrimination : modifications importantes de la loi « genre »
Non, une CCT ne peut pas violer la norme salariale !
YOUNITY NEW RECRUITS 2022
Un avant-projet de loi sur la motivation du licenciement des contractuels du secteur public
About us
Younity is a law firm specializing in the legal aspects of human resources both in the private and public sector. We deal with matters relating to individual and collective labour law, pensions, income tax or questions with respect to new technologies in the working environment.
About us
Our events
Actualités du droit social de la fonction publique - 1ère session thématique. (Laurence MARKEY, Thomas LECOMTE et Nabila NKULUFA)
La négociation sociale : mise en pratique et cas concrets. (Laurence MARKEY)
La gestion des risques psychosociaux : analyse pratique de votre règlement de travail et de la gestion des plaintes. (Laurence MARKEY)
Les missions syndicales et les facilités syndicales dans le secteur public. (Laurence MARKEY)
Réussir la négociation sociale au sein de mon entité. (Laurence MARKEY)