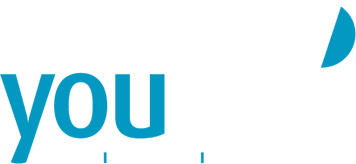 What are you looking for?
Live from the blog
Durée moyenne d'une procédure « Loi Renault » janvier à septembre 2023
Harmonisation ouvriers-employés en matière de pension complémentaire : la deadline pour le rapport au Conseil National du Travail approche
Vers l'obligation de désigner une personne de confiance ?
Belgian business immigration: new annual gross salary thresholds for 2024
Discriminatie is geen statistiek
Quelques chiffres clés sur la pension complémentaire des travailleurs salariés
Elections sociales – Nouveautés pour les élections 2024
Update van antidiscriminatiewetgeving van 10 mei 2007  
Een zware fout die leidt tot werknemersaansprakelijkheid moet niet noodzakelijk een dringende reden zijn
Younity recrute : AVOCAT(E) EN DROIT DU TRAVAIL avec un intérêt pour la fonction publique et comptant Minimum 3 ans d'expérience
About us
Younity is a law firm specializing in the legal aspects of human resources both in the private and public sector. We deal with matters relating to individual and collective labour law, pensions, income tax or questions with respect to new technologies in the working environment.
About us
Our events
La négociation sociale : mise en pratique et cas concrets