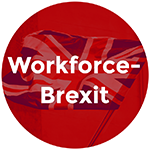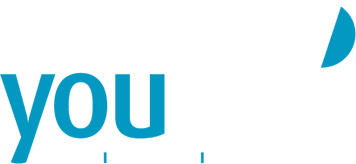 What are you looking for?
Live from the blog
Tijdelijke werkloosheid wegens overmacht: Opbouw vakantierechten voor 2021 verder gelijkgesteld
30 septembre 2020 : fin de la période de report de paiement des primes pour le maintien de la pension complémentaire en cas de «chômage coronavirus»
Hervatting procedure sociale verkiezingen
Fiscalité : lignes directrices pour les travailleurs transfrontaliers luxembourgeois et français durant la crise sanitaire
Younity – Webinars : voici le programme! / hier is het programma!
Impacts de la COVID-19 sur le droit social et la gestion RH / Impact van COVID-19 op het sociaal recht en het personeelsbeheer
Lijst met uitzonderlijk hard getroffen sectoren is gepubliceerd
Un expert judiciaire peut-il encore traiter des données à caractère personnel ?
Arbeidshof veroordeelt opnieuw discriminatie op grond van geslachtsverandering
Jusqu'où l'employeur peut-il aller pour convaincre un travailleur de signer une convention de rupture d'un commun accord du contrat de travail ?
About us
Younity is a law firm specializing in the legal aspects of human resources both in the private and public sector. We deal with matters relating to individual and collective labour law, pensions, income tax or questions with respect to new technologies in the working environment.
About us
Our events
Webinar - Le point sur l'impact actuel des mesures COVID-19 sur la relation de travail / Update over de huidige impact van de COVID-19 maatregelen op de arbeidsrelatie (Kevin DELLA SELVA & Jannes VANOVERVELT)
Webinar - La COVID-19 et l'impact sur les rémunérations et les avantages acquis du travailleurs / COVID-19 en de impact op de bezoldigingen en de verworven voordelen van de werknemers (Elise LAEREMANS, Bernard CARIS & Nicolas TANCREDI)