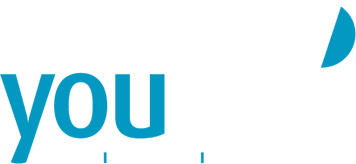 What are you looking for?
Live from the blog
Instauration d'un certificat d'aptitude ? Le CNT a rendu son avis
La Commission propose une nouvelle directive pour l'égalité de rémunérations entre hommes et femmes
Younity sur LN24. (Corinne Merla)
Droit à l'absence rémunérée pour aller se faire vacciner
Zijn stakingen inherent aan het normale bedrijfsbeheer?
International Women's Day @Younity
Younity ranked in Chambers
Verplicht telewerken en COVID-19: nieuwe controlemaatregelen
Indemnité de rupture et crédit-temps pour s'occuper d'un enfant: quelle rémunération à prendre en compte ?
RGPD : « autorité publique » oui, mais à moitié seulement (!?)
About us
Younity is a law firm specializing in the legal aspects of human resources both in the private and public sector. We deal with matters relating to individual and collective labour law, pensions, income tax or questions with respect to new technologies in the working environment.
About us
Our events
La gestion des risques psychosociaux et le trajet de réintégration en pratique. (Laurence MARKEY)
Comment gérer la diversité convictionnelle dans les services publics ? (Laurence MARKEY et Thomas LECOMTE)
Actualités droit social de la fonction publique. (Laurence MARKEY et Thomas LECOMTE)
Les vendredis de l'actualité en droit social. (Kevin DELLA SELVA, Aurore GUERIT et Caroline VAN DER REST)
Bien-être et droit du travail : les 12 clés du succès pour votre entreprise. (Jean-Philippe CORDIER et Laura MIDOL)